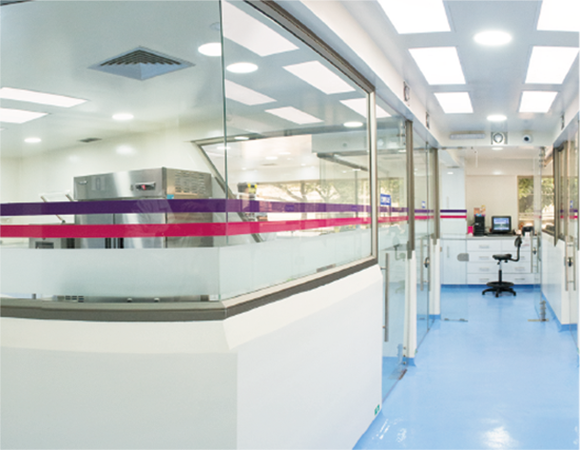 We are a team of professionals, experts in the aroma industry who work along our clients to develop projects that meet their needs. We put at your disposal our knowledge in R&D in flavors and fragrances to jointly create valuable experiences that translate into successful products.
COLLABORATIVE DEVELOPMENT
We believe that the success of our products is found in the joint development with our customers. We understand co-creation as a competitive advantage that allows us to join our knowledge for the development of value products, allowing us to be at the forefront of the final consumer's arising needs. Our local R&D center for flavors and fragrances, allows us to meet quickly and efficiently the needs of our customers.
We are an interdisciplinary team of professionals, trained in the different product lines that form part of our offer. We support our customers in the development of stable base formulations which allows us to guarantee and validate the performance of our flavors and fragrances in the final product.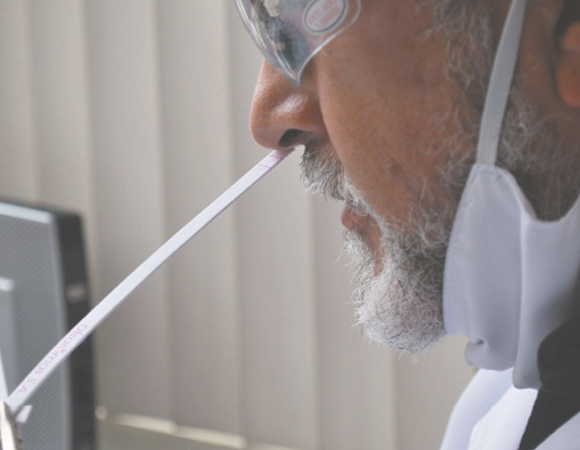 Our main strategy integrates sensory evaluation and consumer psychology. This allows us to create unique sensory experiences, translated into the co-creation of products that impact and connect: THE BRAND – THE PRODUCT – THE COSTUMER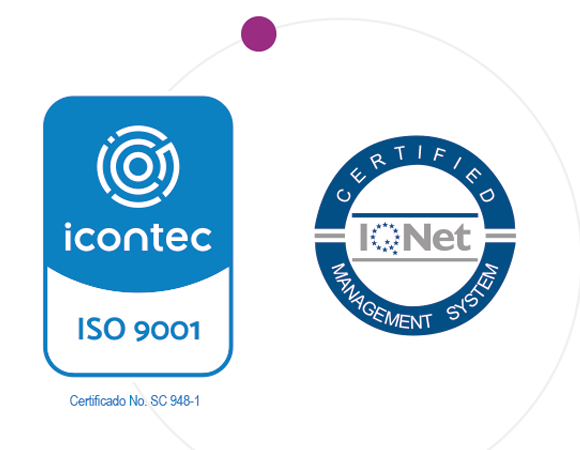 They guarantee the quality and safety of our products. All our operations are certified under the Quality Management System ISO 9001: 2015. We work under BPM standards complying with the legal and health requirements for the production of food and personal care raw materials.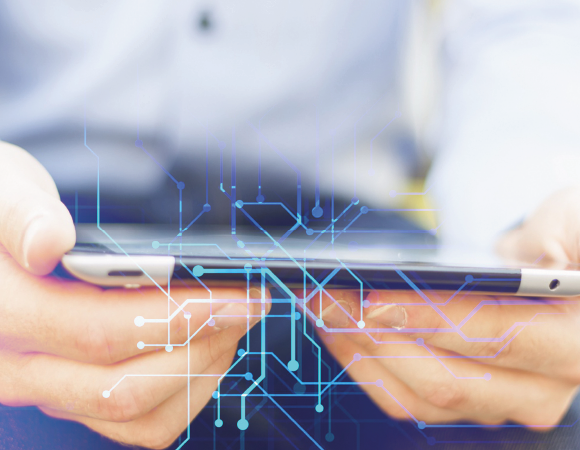 We count with global market research tools that allows us to be attentive to consumption trends and thus propose innovative and cutting-edge products to our customers.